California City Wants To Charge For Every Disposable Takeout Container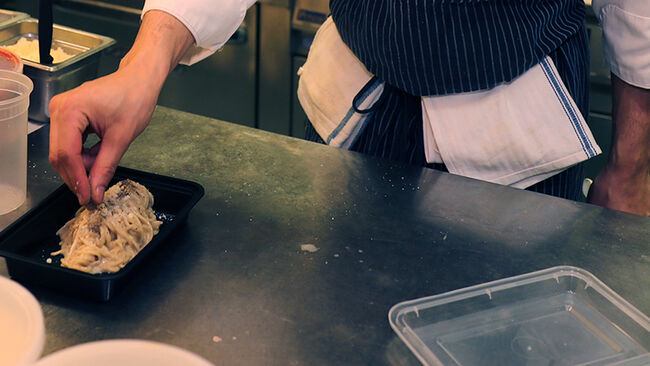 Berkeley, California is proposing new legislation that would charge customers an extra 25 cents if their food is served in disposable containers. Mayor Jesse Arreguín introduced the Disposable-Free Dining act during an event at a local recycling yard. The legislation would require that all to-go containers are 100 percent compostable or recyclable. It mandates that straws, napkins and coffee stirrers would be given out only at the request of customers or be available at self-serve stations in the restaurant.
"Many dining establishments continue to use single-use cups, plates, boxes, straws and cutlery," Arreguín said to the crowd. "That's why we feel it's essential that we must create a mandate for businesses in our city to do the right thing."
Arreguín said the businesses would keep the money they make from the new surcharge on plastic containers.
"The money would go to the business for the cost of implementing this program. They are going to have to purchase a whole host of products that would comply with the ordinance and would not be plastic."
The council sent the measure to the city's Zero Waste Commission for further study. They believe the legislation could be enacted by July 2019.
Photo: Getty Images