It's going to be a great Memorial Day Weekend in Connecticut: Honor and Remember, Parades and services for those who gave the ultimate sacrifice across CT. Plus movies, events and more!
First up…..Top Gun Maverick! Tom Cruise is back and this is in theaters only this Memorial Day Weekend only. Tom Cruise worked very hard to keep this off streaming, so it may be a while, He wants you to enjoy this in the Theaters!
Take a look!
This weekend we honor and remember those who gave the ultimate sacrifice for our country. There are parades and memorials all weekend long CLICK HERE FOR MORE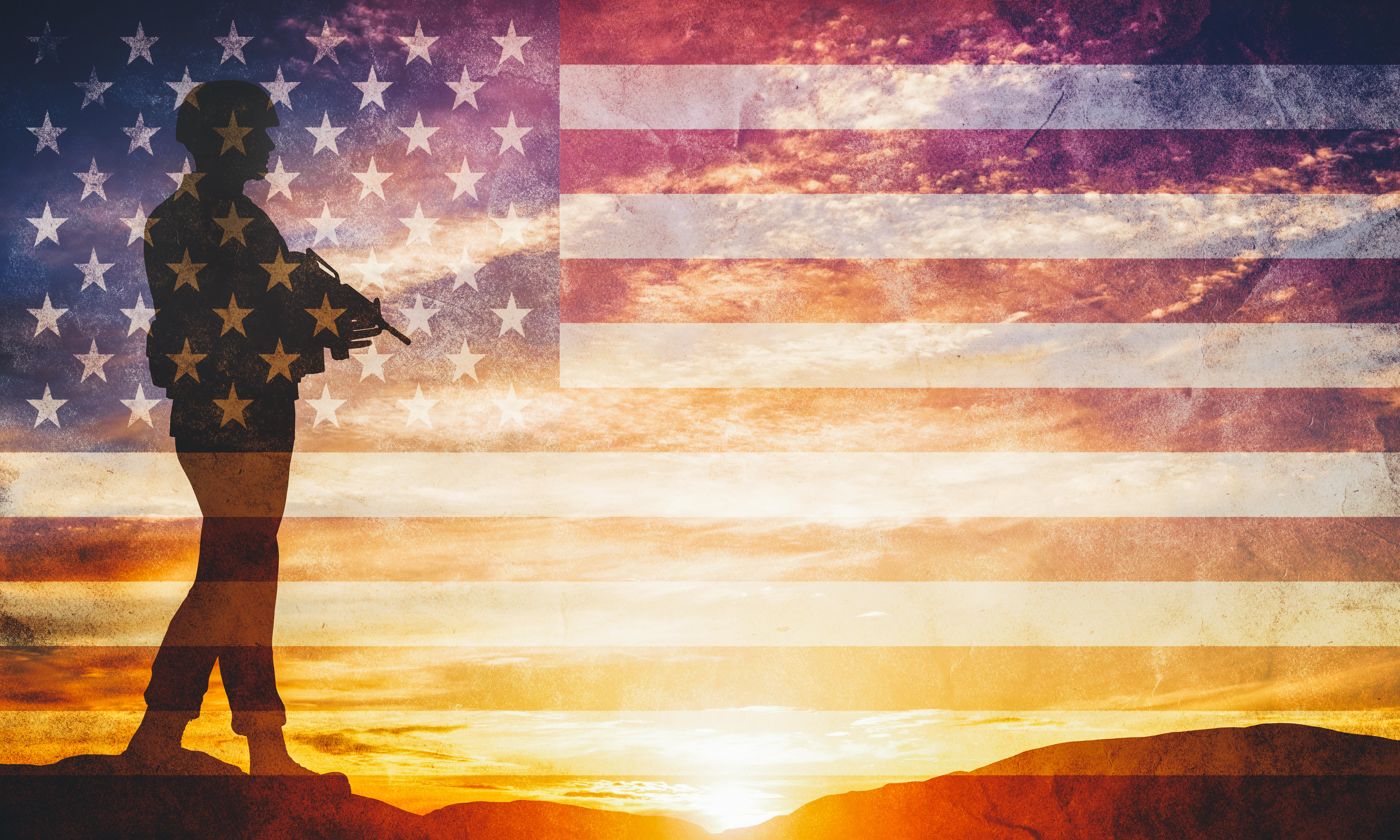 Including Memorial Day Ceremonies at 11 sites throughout New Britain on May 30
·8 a.m. - General John Patterson Memorial on East/Allen Streets
·8:30 a.m. - Spanish American War Memorial at Willow Brook Park, 635 South Main St.
·8:45 a.m. - Vietnam Memorial at Willow Brook Park, 635 South Main St.
·9:15 a.m. - Sherrod E. Skinner Memorial on Corbin Ave./Lincoln Street
·9:45 a.m. - Israel Putnam Stone at Walnut Hill Park
·10:00 a.m. - World War I Memorial Monument at Walnut Hill Park
·10:30 a.m. - General Casimir Pulaski Monument/General Tadeusz Kosciuszko Monument at Pulaski Park
·11:00 a.m. - Civil War, World War II, Korean, Vietnam, and Global War On Terror Memorials at Central Park
·11:30 a.m. - 65th Infantry Regiment Park-The Borinqueneers (US Army/WWI/WWII/Korea) 246 Beaver St.
·11:50 a.m. - Belvidere Area World War II Memorial at Campbell Square, Stanley St/Hillcrest Ave.
·12:15 p.m. - Captain Brian S. Letendre U.S.M.C. Memorial at Pendleton Road/Sunnyslope Drive And Come on down to the Heirloom Market Spring Festival in Old Wethersfield on Saturday, May 28th!
There will be dozens of local arts and crafts vendors, including Alpacas, local woodworkers, potters, artists, jewelry makers, and candle makers, plus our own amazing food and drink (including adult beverages!), a beekeeper talk with Q&A, and plant starts for your garden, grown from our very own Baker Creek Heirloom Seeds.
The festival starts at 10 am right after the Memorial Day Parade in town and ends at 3 pm. TransAm Memorial Day Classic at Lime Rock Park is happening all weekend long with the big race on Monday! For a fun night out Friday,  it's Brad Paisley at Mohegan Sun!!! There are tickets available and there is even a pit – this is standing room only! Visit www.mohegansun.com
I know Mother's Day was a couple weeks ago – but Saturday at Foxwoods, it's JOHNNY MATHIS THE VOICE OF ROMANCE TOUR
The legendary Johnny Mathis is bringing The Voice of Romance Tour to Foxwoods Resort Casino at the Premiere Theater! If attending the best parking for the show is in the Fox Tower! Visit www.foxwoods.com for more!