Weekends in Connecticut!
Fair season is at it's peak in Connecticut and beyond! The Big E is headed into it's second full weekend across the border in Mass and here in CT you can enjoy the Durham and Wolcott Fairs! Plus fun events for people and pets!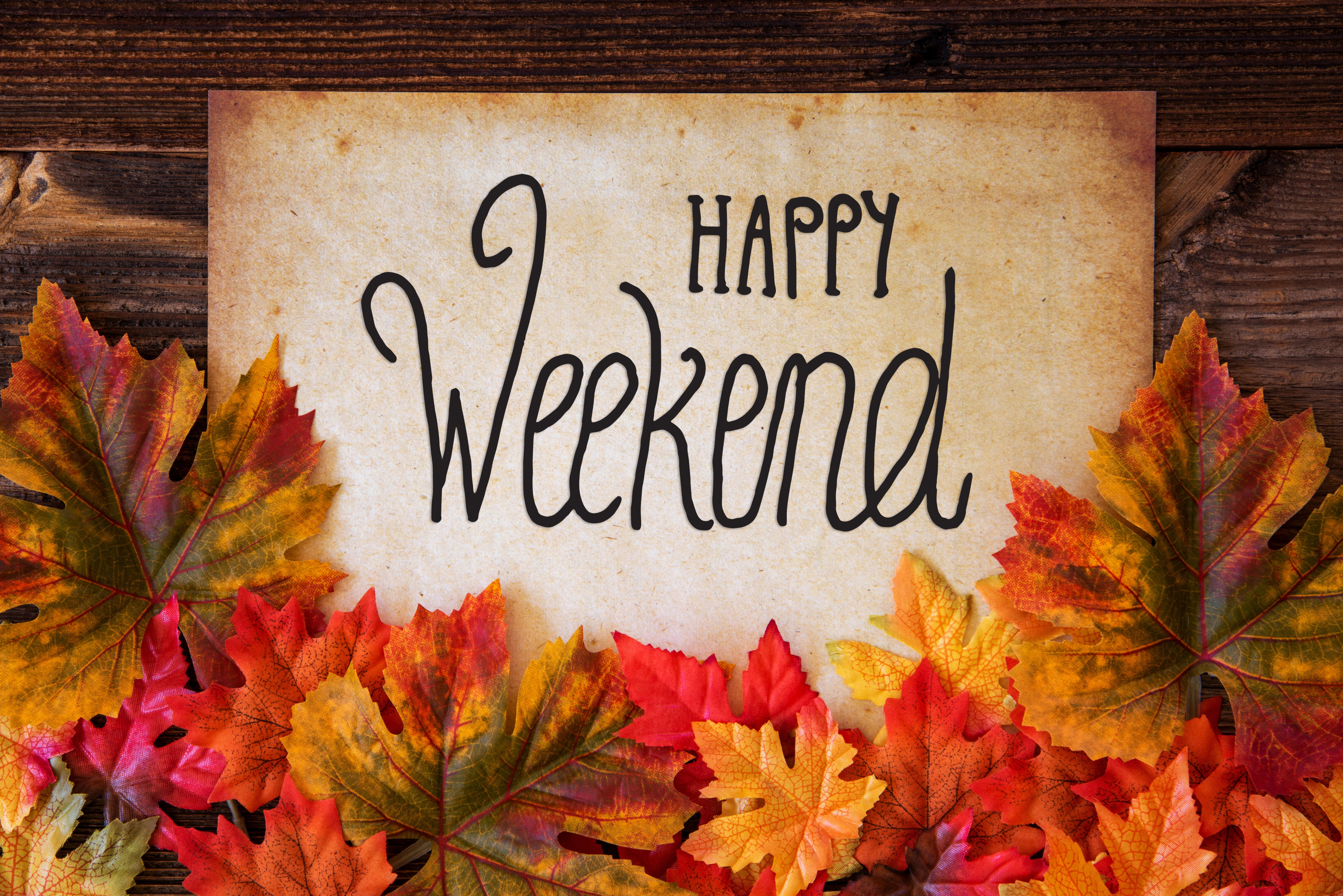 Here are a few events I'd like to highlight this weekend!
The Mermaids are back at Mystic Aquarium!!! Encounter an aquatic wonder like never before – mermaids are coming to Mystic Aquarium! Seeing a real mermaid can be a dream come true for many children (and adults)! For two long weekends at the end of September, discover the magic of mermaids as they swirl through the waters of our Caribbean Reef habitat.* now through – Sunday, September 24 & Thursday, September 28 – Sunday, October 1 visit mysticaquarium.org
Saturday it's UConn football at 3:30 at The Rent in East Hartford!!! Get out and show your support for our Huskey's!!
Saturday there are a limited number of tickets available for the 8th Annual Bark Twain Bash, it's the Cat's Meow – local animal advocates will be celebrated and it's the fundraiser for the arts and animals! Visit marktwainhouse.org click to events to get tickets – all ages welcome and walk ups will be allowed from 6pm to 6:30.
Sunday at Rentschler Field it's Wishes on Wheels, Inc. is a non-profit, 501(c)(3) organization made up of passionate and hardworking volunteers committed to a shared goal - to organize a family-friendly truck convoy and event to bring together families, friends, and community members to support children with life-threatening medical conditions. Dozens of local Wish Kids look forward to Wishes On Wheels as an annual tradition that simply can't be missed. To date, Wishes on Wheels has donated $2 Million to Make-a-Wish Connecticut and our 2019 Convoy hosted the highest truck count yet with 671 trucks! Join in on the fun after the convoy returns to the field with vendors, music and food!!! Get there early by 8 or 9am!!!
Movies this weekend, Barbie becomes BIGGER THAN LIFE….as she is released in IMAX theaters across the country – so will that put her back on top OR will the 4th installment of the Expendables win?
A new generation of stars join the world's top action stars for an adrenaline-fueled adventure in Expend4bles. Reuniting as the team of elite mercenaries, Jason Statham, Dolph Lundgren, Randy Couture, and Sylvester Stallone are joined for the first time by Curtis "50 Cent" Jackson, Megan Fox, Tony Jaa, Iko Uwais, Jacob Scipio, Levy Tran, and Andy Garcia. 
Take a look!